You may remember when I talked about my friend and former boss and his battle with cancer?  Reminders here & here…
I'm still looking into trying to set up a charity 5k for him and his family to help them pay all the bills associated with cancer (not to mention the loss of income since he is unable to work), but in the meantime, please think about donating to their GoFundMe page.
They are such a close, caring family, and they have a long road ahead of them, physically, financially, and emotionally.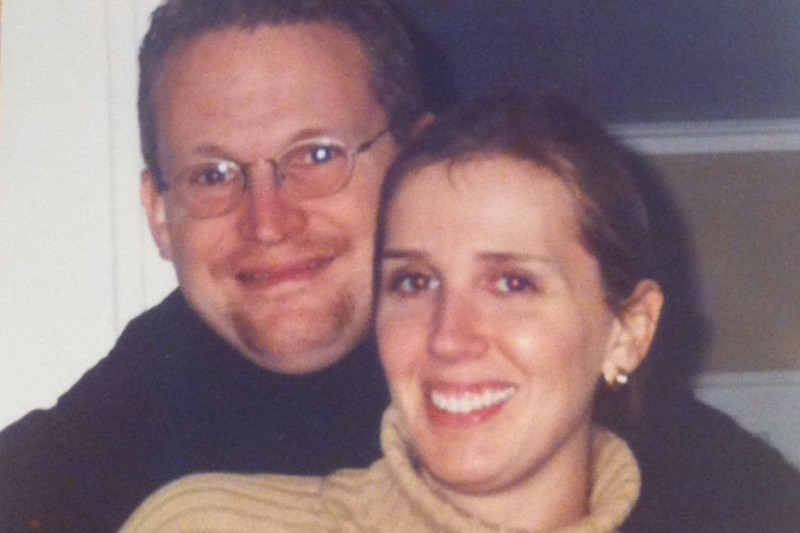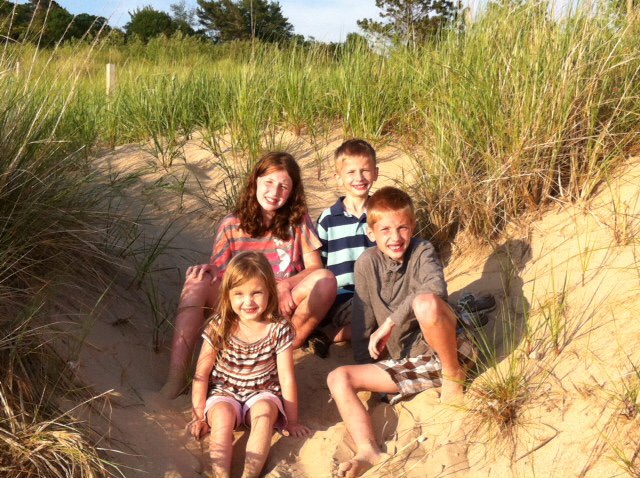 Every little bit counts, and I know they would be so appreciative of your support.
Thank you in advance, and I'll keep you updated on the 5k info as I figure it out!